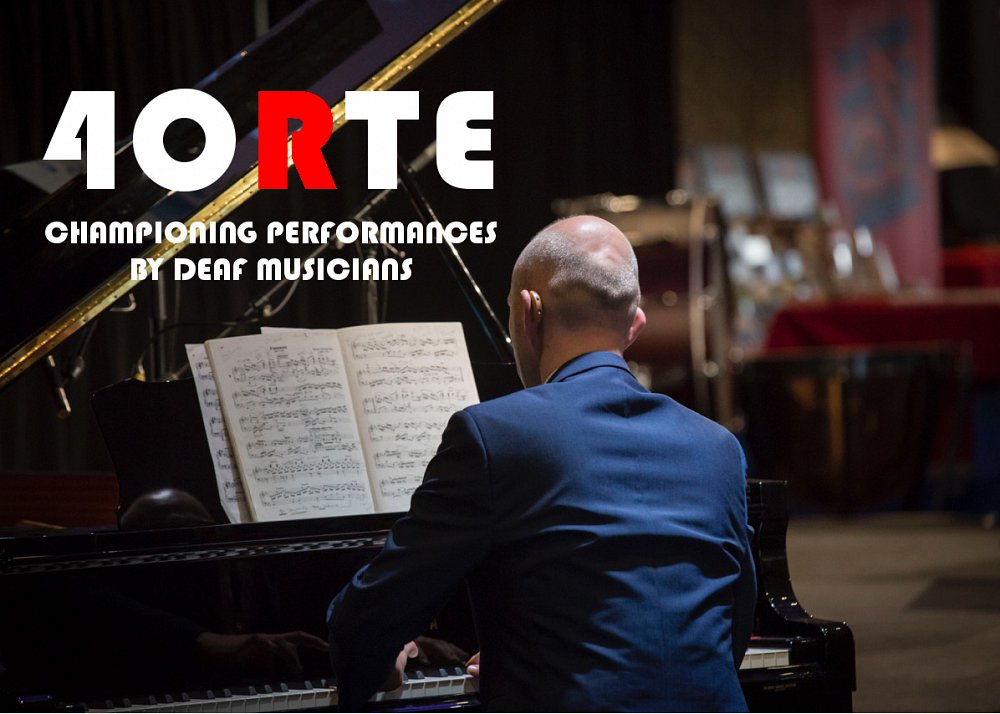 Kindly supported by Arts Council England, "4ORTE: Championing Performances by Deaf Musicians" is a pioneering new scheme developed by Music and the Deaf.
The aims of the project are:
To promote high profile musical performances by musicians who are also D/deaf or hard of hearing
To advocate equal performance opportunities for all musicians, whether hearing or deaf
To raise the expectations of performances by deaf or hard of hearing musicians to the same level as that for performances by their hearing peers
To develop a wider understanding and awareness of deafness and of deaf and hard of hearing musicians
To engage new deaf audiences with music.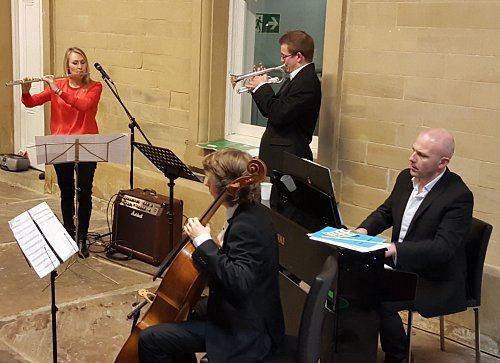 We are delighted that musicians Ruth Montgomery and Sean Chandler will join with Artistic Director of Music and the Deaf, Danny Lane, to form the 4ORTE Ensemble.
This summer, this unique ensemble will be performing at two fantastic venues:(click the links to find out more and book tickets!)
We hope that these concerts will inspire other deaf and hard of hearing children, young people and adults to become involved in music, pursue careers as professional musicians, and promote a greater awareness and understanding of deafness and music.
At each venue, the musicians will also give a FREE music workshop for deaf and hard of hearing children and young people, their siblings, friends and family from 2-4pm. If your young person wants to be involved in this workshop then please contact us at info@matd.org.uk.
Check back here for regular updates on the progress of this ground breaking project!