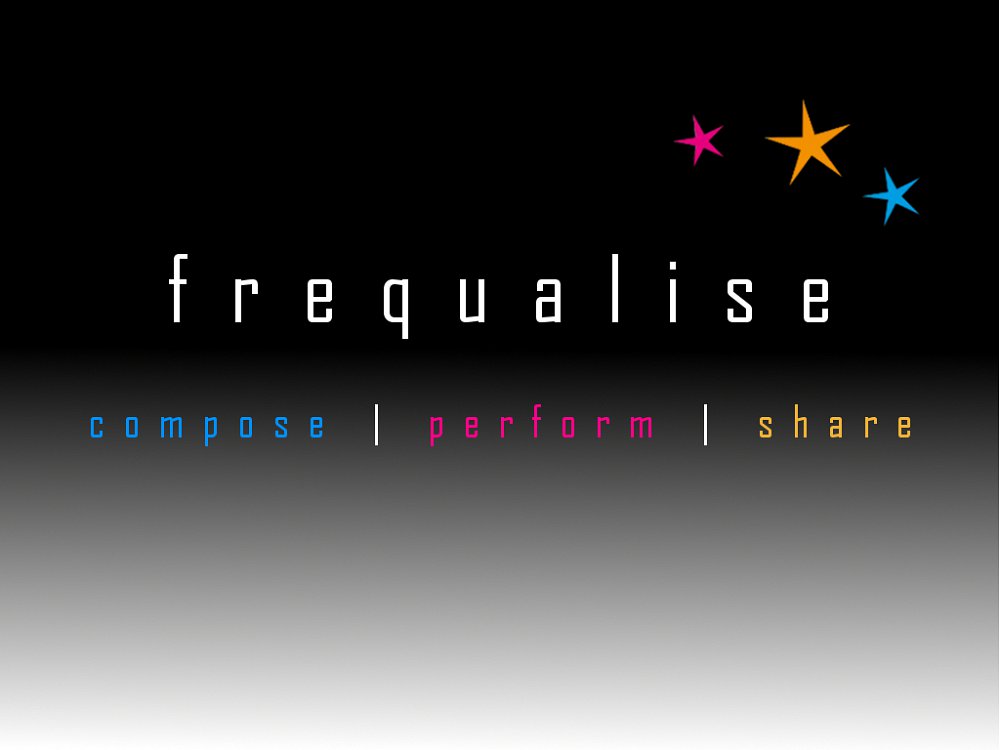 We are very excited to announce "Frequalise", a ground breaking project enabling D/deaf and Hearing Impaired young people engage in digital music making. Developed from the project that we ran in the early 2000s, it will lend a new perspective on the technologies that have been developed since then, and demonstrate the extent of their capabilities and functionality for those who are D/deaf or hearing impaired.
With technology having such a profound impact on how we access, listen to, and create music, it is vital that both hearing and hearing impaired people are able to benefit fully from it.
We want to better include D/deaf and Hearing Impaired young people in digital music making by working with them to rigorously test a wide range of music technology software, hardware, and pedagogical approaches. All aspects of creating, recording, sharing and performing new music will be explored, and we hope to enable each young person to find their own creative voice.
The findings of the project will then be disseminated widely. We hope that they will encourage both a youth-led change in attitudes and behaviours within the Deaf community, while also developing the skills of the music education workforce in using music technology to engage D/deaf and Hearing Impaired young people.
We are extremely excited about this truly pioneering project - we'll be keeping you updated with news and progress so watch this space!
Here's Danny and Ros at the first Frequalise planning meeting at Huddersfield University with some lovely volunteers!