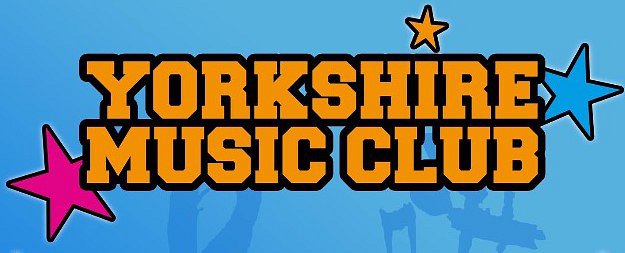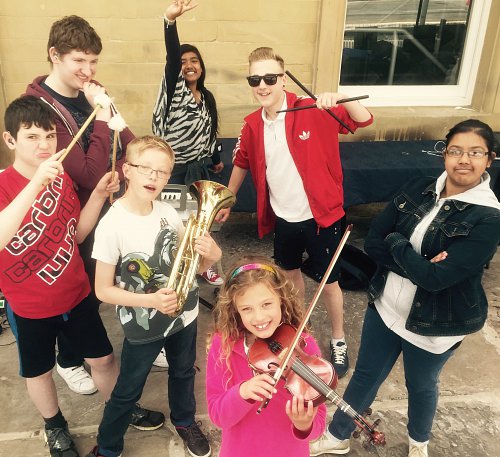 The Yorkshire Music Club presents…
A Christmas Treat!
Saturday 5th Decemeber 2015, 5pm - 6.30pm.
The 1855 Building, Halifax, HX1 2NE.
Performances from the Yorkshire Music Club, with special performances from other deaf musicians.
Tickets:
Adults - £3
Children - £1
Family of four - £7
Please contact ymc@matd.com for further details, or call Chris Butler on 07858535667. Find us on Facebook to find out more about the Yorkshire Music Club.